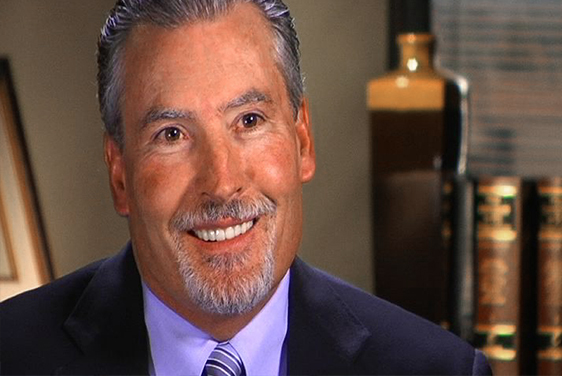 Board Certified Criminal Law Specialist
highest peer rated and arizona board certified criminal law specialist
The State Bar of Arizona has certified Mr. Gillespie as a criminal law specialist. Furthermore, Martindale-Hubbell®, the oldest and most respected firm that evaluates and rates lawyers, found after questioning judges and lawyers who know Mr. Gillespie, that he has an exemplary reputation and the highest ethical standards.
Craig Gillespie
extensive criminal defense and litigation
Mr. Gillespie grew up in Phoenix Arizona and he has been practicing law since 1990. Mr. Gillespie graduated from college with a B.S. degree in justice studies from Arizona State University. He obtained his law degree from Golden Gate University in San Francisco, California. As a former deputy Pinal County attorney, Mr. Gillespie was responsible for prosecuting aggravated DUIs, vehicular crimes, and other major felony offenses. He has also been a prosecutor for the cities of Phoenix and Chandler.
Mr. Gillespie has successfully represented thousands of people accused of violating the law in Phoenix and throughout the State of Arizona. He practices criminal defense law in every county in Arizona, defending all major felonies, misdemeanors, juvenile cases and appeals. Craig is an experienced criminal defense trail attorney and certified criminal law specialist with an impressive record of success who defends all types of criminal charges. He handles the most difficult and complex cases and he has earned the respect of both judges and prosecutors for his determined and intelligent defense of his clients.
Mr. Gillespie entered private practice in 1995 and subsequently established his own firm in 1999. He is a member of the State Bar of Arizona, Arizona Attorneys for Criminal Justice, the National Association of Criminal Defense Attorneys, the American Trial Lawyers Association, the Arizona Trial Lawyers Association and the Maricopa County Bar Association. Mr. Gillespie is admitted to practice in the U.S. Supreme Court, the U.S. Court of Appeals for the 9th Circuit, the U.S. District Court for the District of Arizona and the Arizona Supreme Court.
Throughout his years as a Phoenix, AZ criminal defense attorney, Mr. Gillespie has been interviewed numerous times on television. He has also been quoted in the Arizona Republic, East Valley Tribune, and Phoenix New Times. For more information, see the GLF in the Media page.